Here is a fun thing I did about a year ago to make it more fun for me and the guys. I thought I would share it with you here.
I had a lot of requests for a close up on my ass for the guys to CUM on, so I took and put up the picture you see. I told all the guys to do their best job cumming all over my ass, and that the guy who did the best job could CUM on my ass for real! I ended up getting over 70 submissions, some with great video of guys jerking off all over my bum. It was great.
The thumbnailed pictures you see were just some of the submissions.
I actually ended up selecting the one I thought was the best, and publicly told the guy he could now CUM on my ass if he ever got up to Montreal. Well, guess what?? The "winning" guy actually lives in Montreal! Since I am true to my word, I invited him over, but he was shy. It took a lot of bugging from the guys on the message forum to get him to come over, but he finally did!
he was really nervous when he showed up at my place, especially since my husband was there to take the pictures! (
We are Swingers
) I got undressed, and pulled his cock out. To get him ready, I gave him a nice wet blow-job. When he was ready, I laid on the bed and he straddled my legs and jerked off, and squirted all over my ass. The last picture below is the results of his CUM all over my ass
So, who wants me to do something like that again?? I am willing if you guys are.
THE ORIGINAL ASS PICTURE: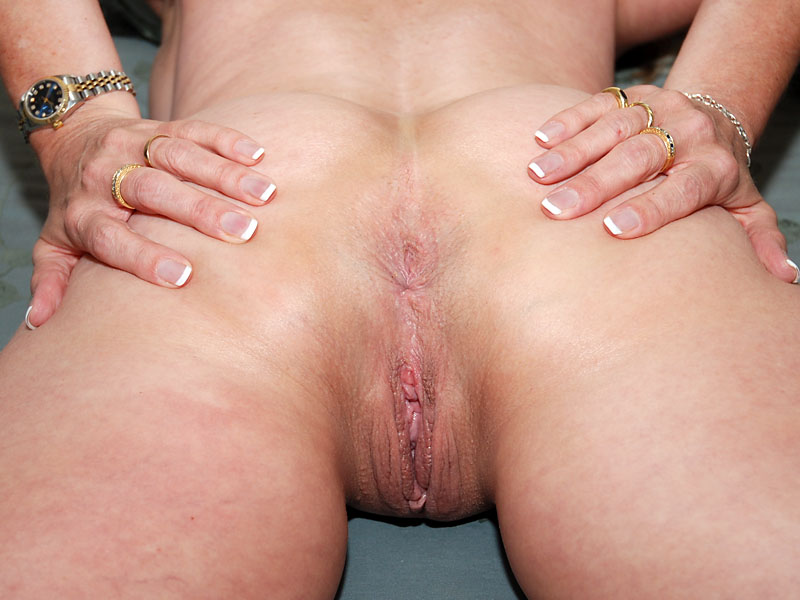 SOME OF THE SUBMISSIONS:
















THE WINNERS CUM ON MY ASS: